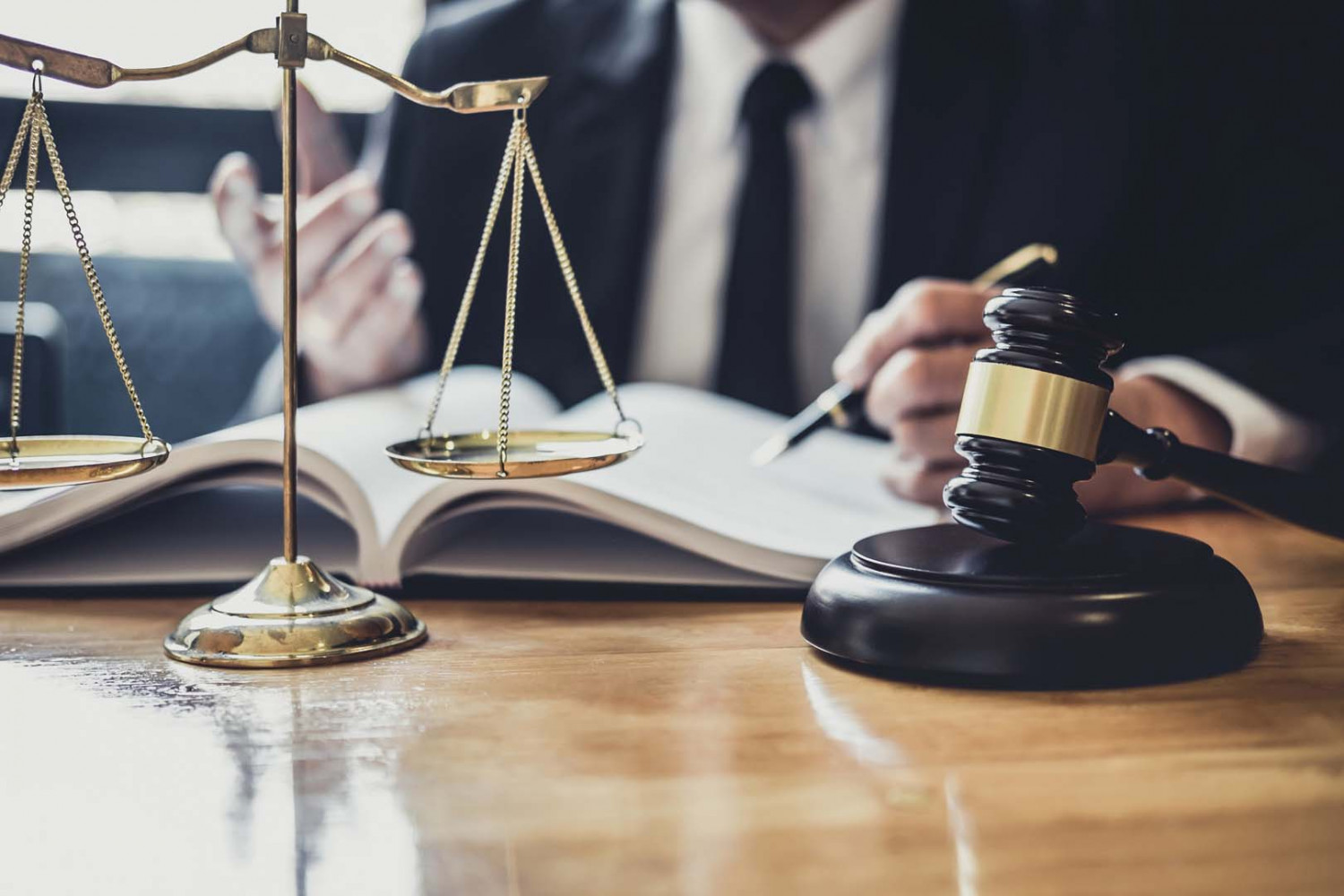 Welcome to Jain Law Firm
Go over your case with our legal team in Laguna Niguel, CA
Don't Face the Legal Process on Your Own
Consult Jain Law Firm for representation in Laguna Niguel, CA
Whether you're filing for bankruptcy or seeking asylum in the United States, you need a legal team by your side. With more than a decade of experience, Jain Law Firm goes above and beyond to handle each case with personalized service. We work with individuals and businesses of all sizes in the Laguna Niguel, California area.

Competitive rates are important to us. We're willing to work with clients on fee arrangements so you get the legal services you need.

Schedule a free consultation with us today. We offer over-the-phone and in-person consultations.
An intentional focus is important for high-quality legal services. Jain Law Firm has been serving the community since 2004, and we take pride in the experience we have helping individuals and businesses in the area.

Our three primary practice areas include...